Introduction:
Thinking about bringing your furry friend along for your vacation in the stunning Smoky Mountains? Why not set aside some quality time at one of the fantastic dog parks available? Rest assured, our properties in the Smokies are all pet-friendly, ensuring a wonderful experience for both you and your beloved pet.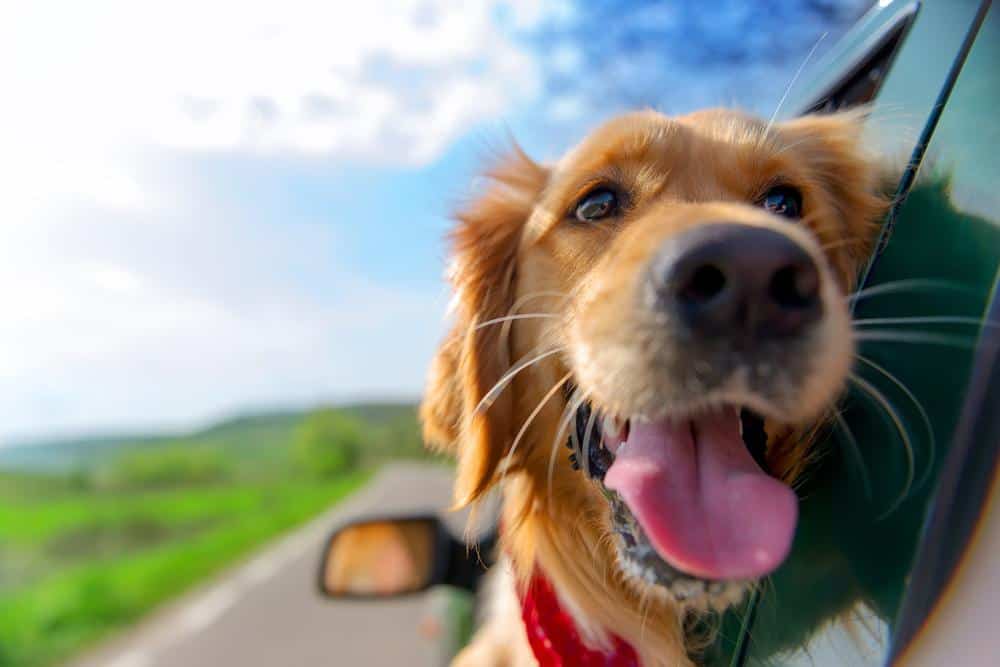 1. Cades Cove
While dogs are not allowed on most trails within the national park, they are allowed on the Cades Cove Loop Road, which is a scenic drive offering beautiful views of the mountains. There are also picnic areas where you can enjoy some outdoor time with your dog.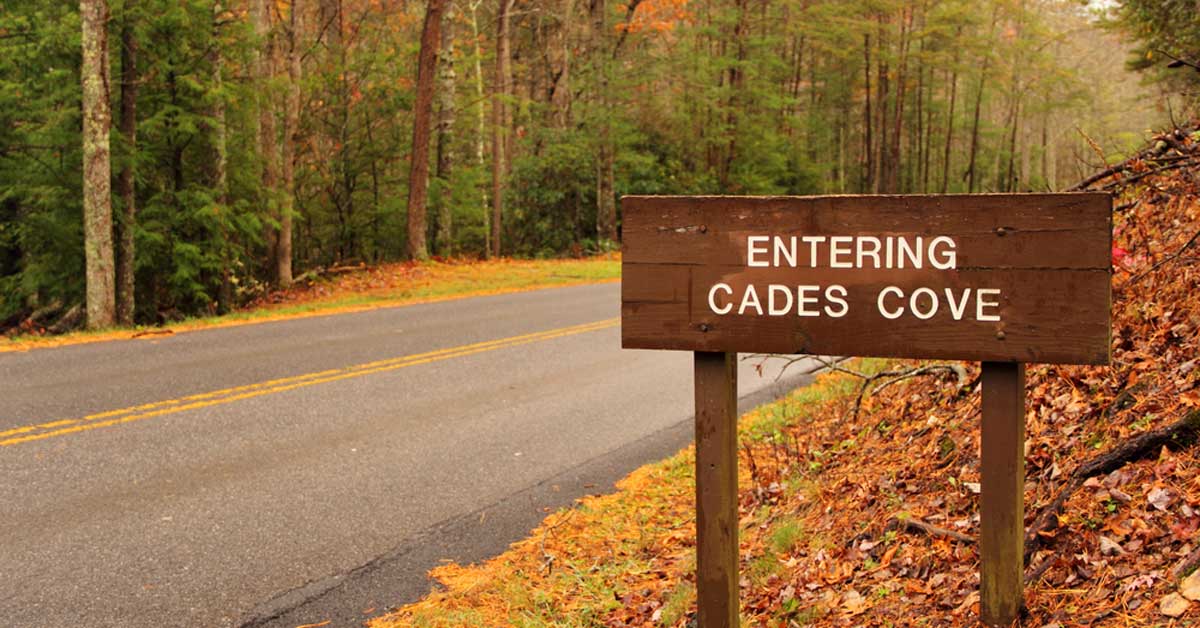 2. Tremont Institute
This area has some dog-friendly trails suitable for short walks, such as the Middle Prong Trail. It's a beautiful area with waterfalls and natural scenery.
3. Gatlinburg Trail
This is one of the few trails in the national park where dogs are allowed. It's a relatively easy 1.9-mile trail that runs from the Sugarlands Visitor Center to the outskirts of Gatlinburg.
4. Greenbrier
Greenbrier area offers several dog-friendly trails, including the Porters Creek Trail and the Grapeyard Ridge Trail. These trails are generally less crowded and provide a quieter hiking experience.
If you're looking for a designated dog park, the PetSafe Unleashed Dog Park in Sevierville is a popular spot for locals and visitors. It offers separate areas for large and small dogs, as well as agility equipment.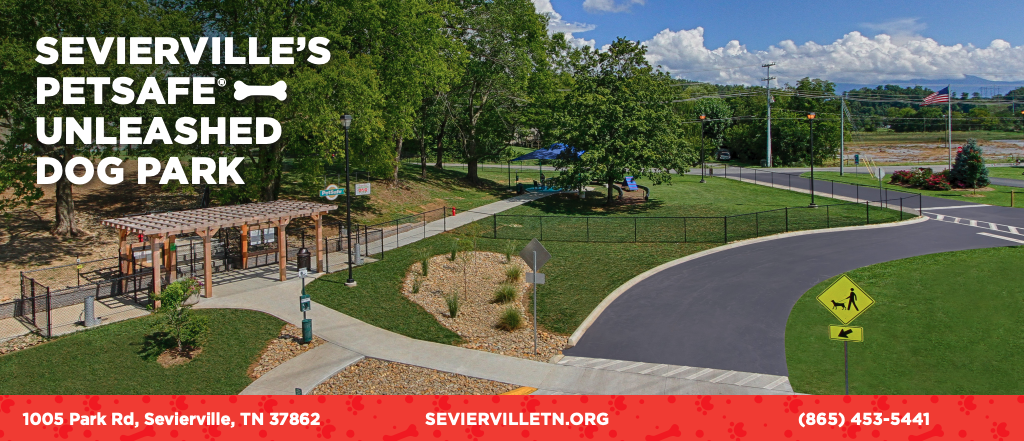 6. Pigeon Forge Patriot Park
Patriot Park in Pigeon Forge has a walking trail where you can take your dog for a stroll. It's a nice open area with green space.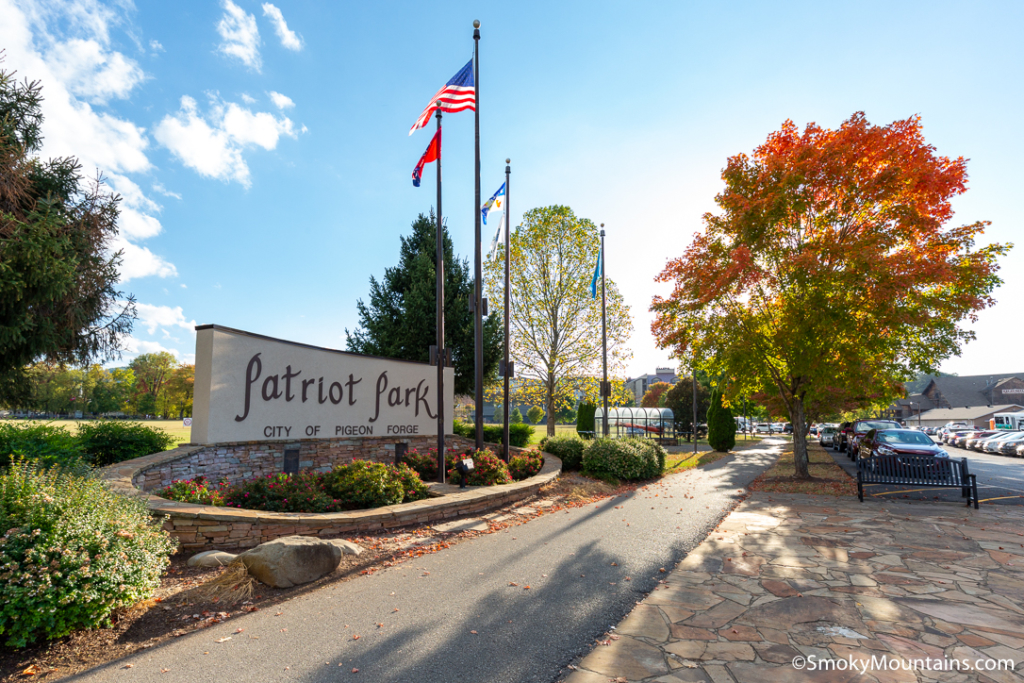 7. Wear Farm City Park
Wear Farm City Park is another dog-friendly park in Pigeon Forge with a few trails and plenty of playground space for the kids and pets. This community park also has picnic shelters, sports fields, restrooms and ample parking.
Remember that park regulations and policies may change over time, so it's always a good idea to check with the relevant authorities or visitor centers for the most current information before planning your visit. Additionally, be sure to follow park rules and guidelines to ensure a safe and enjoyable experience for you and your furry friend.